News and Events - Times Website is Up!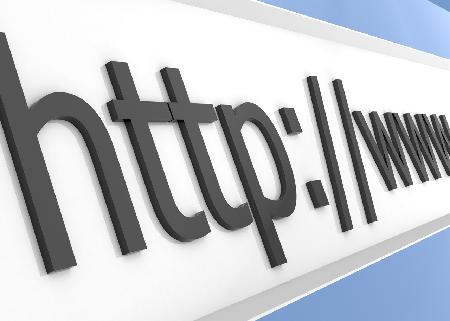 Times Website is Up!
As of this date, the Times Website is officially up and running!
On this site, you will be able to get to know more about Times Trading, our products, our services and how to get in touch with us about any of your concerns.
We're still in the process of updating most of the product catalog and corporate user functions, but you may already opt to sign-up to be a part of our mailing list. We'll get in touch with you when we have promos, offers and other news about Times.
You can also let us know your concerns by dropping us a line at our Contact Us tab.
Thank you for stopping by our website!
see all news items